Leadership Skill Articles:Leadership Success Principles
Leadership Skill Articles are leadership tools for developing your leadership presence and skill in your organization, business or community
The principles  have been simplified, such that anybody can apply it. If you are an aspiring leader, student, teacher, business person, CEO, a religious leader you have come to the best place.
I believe everyone would like to be a leader. Some people have a great longing to be in leadership, while others have only a small desire.
Regardless of our occupations or the degree of our desire for leadership, the yearning to feel that we are masters of our situations and in control of our environments resides in each of us. There is a hidden leader in all of us who is crying out to be free.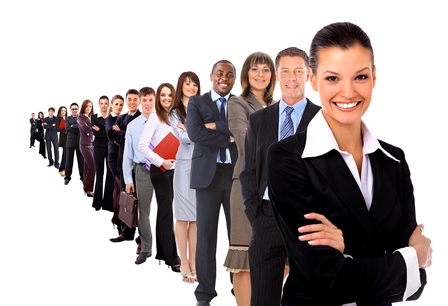 History of Leadership Skill Articles
I was motivated to write this leadership skill articles because as a leader, I observed various leaders in my organization. I discovered some leaders were more effective, even though they all had the same leadership training and tools.
Observing the leaders that produced exceptional results, I discovered that, there were certain skills they were good in, that helped them become effective.
Observing the leaders that performed poorly, I discovered they were poor in the same skills that helped the first group.
With these observations i came to a conclusion that, there were certain skills a leader must have to be able to influence his followers towards a common goal.
As a leader discovering your purpose, having a vision and a conviction to accomplish your goals is the foundation of leadership.
Someone rightly said "Anybody pretending to be anything other than who you really are will never ever reach your personal and highest potential.
Leadership begins with your passions, gifts and assignment you came to deliver to the world.
In my observation among my leaders, this was the major factor that separated the effective leaders from the non-effective leaders.
The leaders that understood there purpose, were passionate about what they did, and so the followers in their departments caught the passion.
The leaders, who were confused about their purpose, were distracted with either the problems at work, home or had personal issues. They had no passion and also there followers and many opted to be changed to other departments.
I was able to put together, easy to follow and practical principle that will give you the edge in your leadership journey.
This articles are proven principles that worked for me and will work for you.
Leadership skill Articles
Understanding Leadership
Skills
Comment and Like This Page?