Principles Of Servant Leadership
Servant Leadership is about expanding yourself to increase the value of others.  The servant leader shares power puts the needs of others first and helps people develop and perform as highly as possible.
You can love people without leading them, but you cannot lead people without loving them.
Leadership is about producing other leaders. For you to become an effective leader and continue your legacy, you must be a servant leader.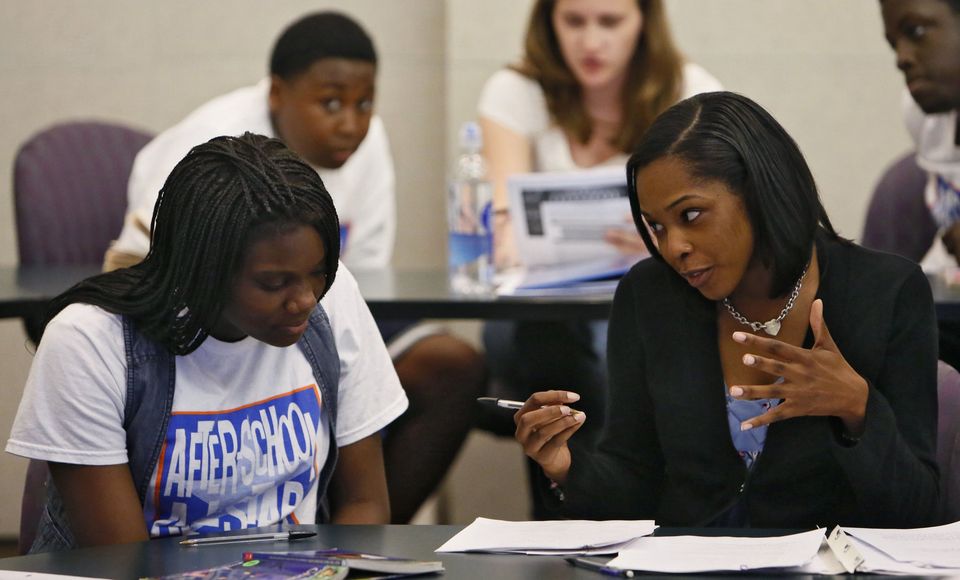 Servant Leadership is about helping people grow, giving value to their life.  A servant leader must have the following understanding about leadership;
Each person was created to dominate in a specific area of gifting. All human beings were designed and born to serve their unique gifts and talents to the world.
We all came to this planet with a seed of greatness buried in a gift needed by the world. Servant leadership is the ultimate form of leadership.
Understanding our leadership nature is essential because the way in which we think about ourselves determines our attitudes and actions. When you discover that the creator made you with the same nature that he has, then you understand that your desire to lead is natural.
In other to become an effective servant leader you must understand the principles of leadership.
Principles Of Leadership
These principles are the foundation of true leadership and serve the measure of leadership effectiveness.
1) Leadership is predetermined and not a preference.
2) Leadership is a prepared position
3) Leadership demands a price
4) Leadership is inherent
5) Leadership is a divine deposit
6) Leadership is not for you but for others
7) Leadership is becoming your true self for the benefit of others.
Principles of A Servant Leader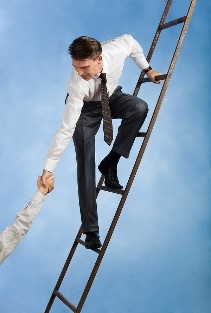 A Servant leader integrates all of the following precepts;
1) The discovery one's purpose, gift and talent and the commitment to give them in service to mankind.
2) A servant leader is prepared to serve one's gift to the world at every opportunity for betterment of humanity.
3) A servant leader serves himself to the world, organization and community.
4) It is self-distribution to his generation
5) it is the maximization of self-manifestation
6) It is the pursuit of an inherent vision in order to serve others.
Benefits of Servant Leadership
The natural results of servant leader are the following;
1) A servant leader possesses Authenticity, authority and authorization, because he believes in his purpose.
2) A servant leader is not a copy of anyone else. He is an original.
3) Servant leaders are genuinely confident based on their natural abilities.
4) Servant leaders have Personal fulfillment in what they do.
5) A servant leader has a sense of significance and value, based on the knowledge of one's significance.
6) A servant leader never engages in any competition, because he knows his uniqueness.
7) A servant leader is never jealous because he knows his value.
8) A servant leader has no fear because of his convictions.
Conclusion
Servant Leadership is the ultimate form of true leadership and protects the individual from the traps of the power hungry, insecure and unqualified leaders in our community, organization.
Comment and Like This Page?