management leadership Blog
The management leadership blog is my mini-journal about management leadership. Discovering the leader in you!
-- This blog helps you know whenever their are additions and changes on effectivemanagementleadership.com.
-- You were born with leadership potentials,but you must go through a process to become a leader.Begin that process NOW!
Quotes About Leadership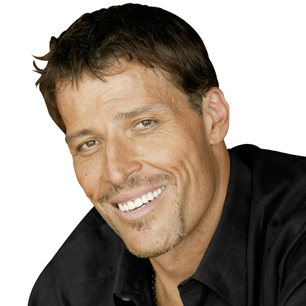 quotes about leadership will inspire you to great success.Get inspired and change your world!
Comment and Like This Page?