Strategic Leadership:Leading your            Way To Success
Strategic leadership Plans and deploys the resources of the organization to accomplish its vision.
It provides the purpose, vision and direction for the growth and success of the organization.
In other for you, your organization, business and community to successfully deal with change and growth, certain steps are required.
Strategic leadership is written to guide you towards a successful change and growth in your organization, business and career.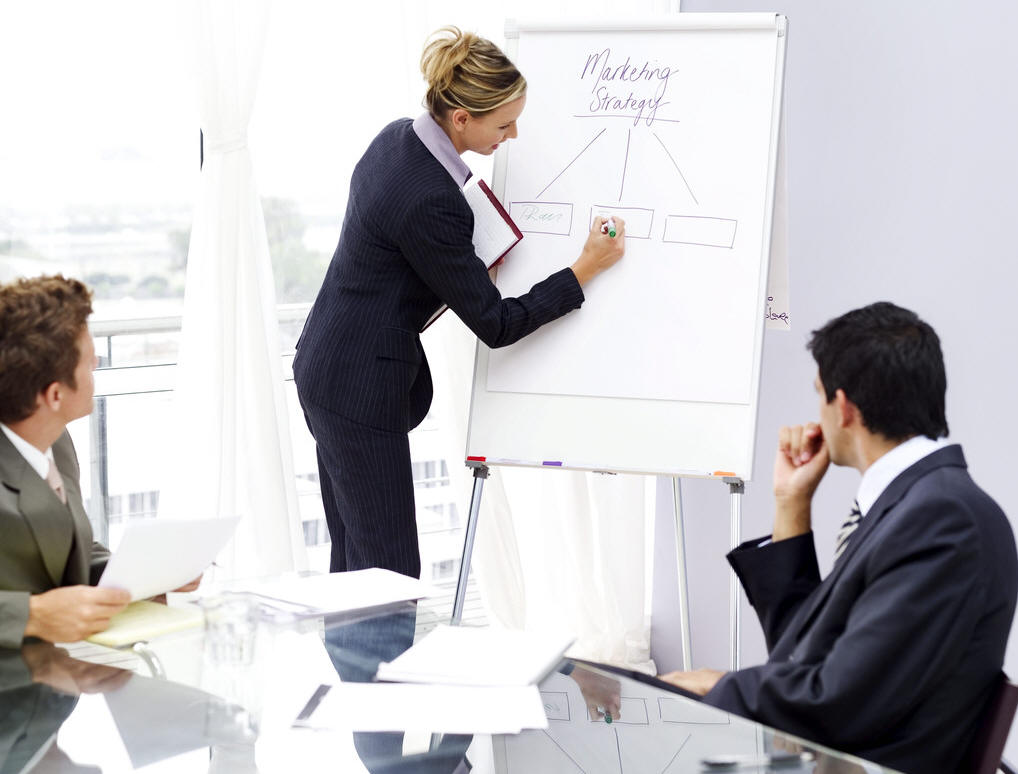 We said leadership begins with a definite purpose which produces vision and activate your conviction that produces inspiration that inspires people to a common goal.
Understanding leadership is the first step to a strategic leadership management
What is Strategic Leadership Management
What is strategic leadership management?
Strategic leadership management provides the vision and direction for growth and success of an organization, business and community.
Here are the various steps;
As an individual, organization, what do you, your company, organization or business  stand for, why do you do what you do, What value do your organization offer.
Your vision is the picture of your end; it is what directs you, your organization or community towards achievement. Vision is the starting point of every great accomplishment. Vision is also how your organization is supposed to help the customers.
You need to be certain beyond doubt, about your vision and dreams. People are inspired when they see someone that's ready to die for what they believe in.
People are inspired by your passion. Passion inspires you and your followers to take action.
AS an organization, what do you want to achieve. Goals break your vision into achievable targets. Goals can be short term and long term. Your goals must be taking people, employees towards success.
Without effective communication, a leader cannot fully express his vision to his followers. Communication is a vital aspect of inspiring people to join you in your course.
Your followers has to find fulfillment in the cooperate vision. When people discover they can achieve their dreams by following you, they will give up anything for you
Invest in yourself and followers
A leader has to constantly develop himself and his skill in other to face the challenges and growing need of his vision.
A leader has to invest time, energy and resources in training his followers in other to bring out the best in them. If your followers are not equal to your vision, you cannot achieve.
A leader has to be disciplined emotionally, physically and mentally, in other to deal with pressures along the way to your vision.
A leader has to be ready to take the blame when the actions of the organization fail.  Everything rises and falls on leadership.
A leader has to have a deep conviction about his vision, such that in the mist of opposition and crisis he never gives up.
A leader identifies the unique gifts, talents and maturity levels of those whom he is leading. Next, he determines the best place for them within the organization.
A leader has to know things to ignore, what time to take certain decisions. A leader must know what steps he has to take at the right time.
A leader must be able to bring people together and work as one. A house that is divided cannot stand. Team work ensures shared energy, resources and contribution to the growth of the organization.
Conclusion
Without strategic management leadership an organization cannot grow and achieve success and it all begins with your purpose, intentions and why you do what you do.
Comment and Like This Page?