School Leadership- 10 Principal to       create change in your school
School Leadership, creating change in our schools!
Leadership is essential in our everyday life, because without leadership nothing begins. Leadership brings change in our society, community, and schools. Leadership takes the responsibility for change and initiates that change in our community, society and schools.
Quality leaders are going into extinction, because our schools, universities, youths and children has been neglected. The school students, youths and children have been left to the media, society and environment to educate them and that's the reason for the high rate crimes, unemployment and frustration among the young people.
School Leadership is simply the application of leadership skills in our school and universities.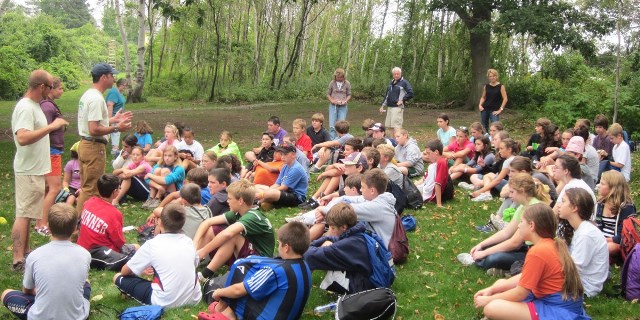 For instance, I have a friend that plays football; due to lack of opportunities he decided to further his studies abroad. When he got to this country, he discovered that the school had no soccer team.
Then he decided to enroll in a club side soccer team and he was rejected. Then he took the courage to begin his soccer team. When this team started, it was predominantly students.
Guess what? As time went by the team went ahead to win so many trophies, awards and were recognized by the school, organization and the embassy of his country.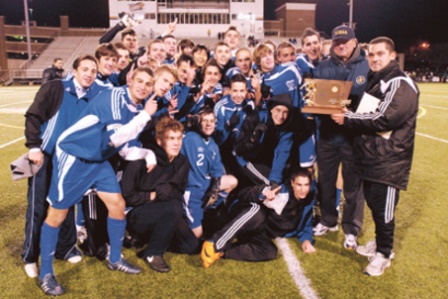 What caught my attention was how he gave students a second chance to pursue their dreams. The crime rate of young people reduced, those that clubbed, smoked and engaged in indecent act's now had things to focus on.
Would you say this is leadership? Yes of course it is. He used his passion to change the life of young people in his environment. Though he was faced with challenges, he used it as an asset to help other people's life; this is true school leadership.
Leadership is all about change. What are those passions, gifts, ideas, activities and problems that can bring change and development to the young people in your school and community?
Are you a teacher, a student, principal, Dean? No matter the position you are in right now you can create a change in your school and become the leader you were meant to be.
Here are some tips that will help you in school leadership;
School Leadership Principle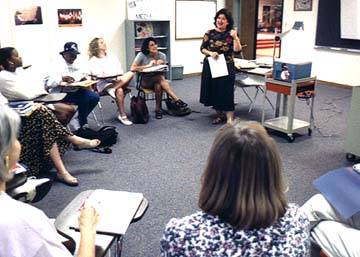 School Leadership;
1) Discover who you are, what you stand for.
Every human being was born with a purpose. Your purpose could be your gifts, passions, assignment and the problem you are meant solve
2) Leadership is about change.
Leadership is the ability to influence the condition and environment that determines the destiny of the people in that environment. As a leader, what are those passions and gifts you possess? As a teacher, principal or dean, what are does problems around you?
3) Have a clear vision.
When you discover how you are supposed to help or contribute to your school, you begin by defining a clear vision. Vision is your purpose in pictures of your mind. It is your end from your beginning. Vision is what guides you through the journey to accomplish your dreams. Vision is the change you're meant bring to your school.
4) Share your inspiration.
Inspiration comes when you capture a clear vision. People are motivated through your inspiration.
When you become inspired by your vision, your inspiration becomes contagious and moves others to follow you. Sharing your inspiration causes your followers to submit to a cooperate vision.
4) Express your passion.
Passion is a result of inspiration; it is the catalyst that motivates you to take action. Passion is the root of self-motivation and energy that fuels persistence, consistency and resilience to make your dreams come through.
5) Empower others.
Leadership exist for the purpose of guiding others to a better future and improving their lives, skills and knowledge. A leader helps his followers to believe in themselves and their potentials.
A leader sets the standard for his followers and influences them positively, giving them hope and deep conviction about their abilities to achieve greatness.
6) Discipline yourself for your vision.
A leader poses a deep dedication to personal discipline. Leadership focuses on self-sacrifice for the sake of service, rather than personal pleasure. 
Leadership always includes a personal code of ethics, moral standards and values that safe guard's character necessary for the leader to pursue and fulfill his purpose.
7) Coordinate your Resources.
Leaders build effective teams and organize people of diverse gifts, talent and abilities to maximize their contribution to a cooperate vision. Leaders know the strength and weakness of others and use wisdom when assigning them to particular goal.
8) Manage your priorities.
When a leader pursues his vision, it determines his priorities and decisions he makes. A leader must always distinguish between what seems to be urgent and what is truly important.
9) Persistence.
A leader will always go through resistance and pressure. You must be persistence as a leader in other to achieve your dreams.
10) Mentor your successors.
Leadership is committed to the priority of preparing those who will carry on the responsibility, those who will continue the legacy. Leaders know that their success is measured to a large degree by their successor.
Conclusion
For positive change to occur in our schools, we need leadership initiative.  Leadership determines development and growth of our schools. School leadership is necessary in our schools today for a better future.
Comment and Like This Page?