Transformational Leader:Leading Effectively
Transformational Leader motivates, empowers and develops his followers to do more and transforms society or his organization. In other to influence people effectively and bring change in a society, we need transformational leadership.
He begins with himself, his followers, and then brings about growth and development to his society and organization. He raises the level of moral maturity of those whom he leads by converting his follower into leaders.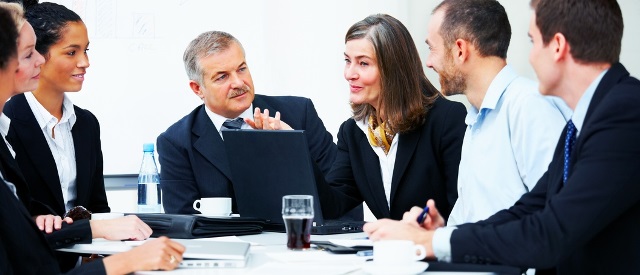 He broadens and enlarges the interests of those whom he leads; he motivates his followers, employees and colleagues to go beyond their individual self-interests for the good of the group, organization or society.
Transformational leader addresses each follower's sense of self-worth in order to engage the follower in true commitment and involvement in the effort at hand. He sets the standard for his followers and influences them positively, giving them hope and deep conviction about their abilities to achieve greatness.
He helps his followers find the reason they do what they do, he tells them why they should go towards the vision of the group or organization. He helps them to make sense of what they are being asked to do and stay focused on the target.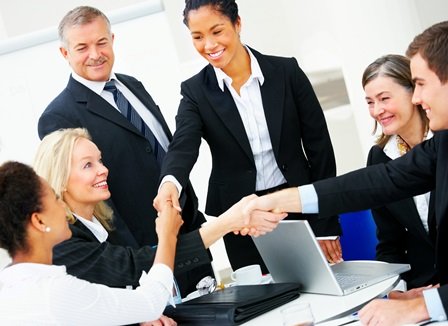 Great Leaders of the past
Helen Keller was a girl from a small Alabama town who due to an illness lost her sight and hearing before she was two years old. Yet she became an internationally known lecturer, an author of more than ten books and a powerful advocate for the rights of the physically disabled. She received the presidential Medal of Freedom and her book the story of my life is still available in over fifty languages.
Abraham Lincoln had little formal education and an awkward style, yet he went on to become a national leader considered by many to be the greatest president of the United States.
Mother Teresa was an obscure teacher and nun from Macedonia who decided to devote her life to caring for the destitute in India. Yet in her compassion and determination to help others, she became an international leader, served as an inspiration for millions of people.
Aleksandra Solzhenitsyn was persecuted and sent to work as punishment for his criticism of the Stalin and his opposition to the soviet system. Yet through his brilliant writings, he promoted a time when his people would be free from communist oppression. He motivated others within the Soviet Union to reveal the atrocities committed against its citizens and inspired people around the world to work toward their liberation.
True Transformational Leader
.A Transformational leader must first be inspired before he can share his inspiration with others. This inspiration comes from personal and organizational purpose and vision.
When you discover who you are, why you were born, your value as a human being and your God-giving potential, then and only then you capture the power of purpose, which generates a vision that when executed transforms society and bring growth and development to humanity.
By developing your vision, you know clearly what you want and how to pursue it. When your vision becomes an integral part of your thoughts, incentives, plans and actions, then you will inspire others to join you, transform society and bring about positive change to life.
You will have energy and passion for living that will motivate those around you. You will begin to experience what it means to be a leader.
Conclusion
Transformational Leaders bring growth and development to both humanity and society. It is a leaders capacity to cause others discover themselves, their purposes and their abilities and to maximize their potential through Inspiration. 
Comment and Like This Page?