What Is A Leader:Understanding Leadership
What is a leader is the key to fulfilling your leadership potential. Why should you become a leader? Because it is the calling of every human being regardless of age, gender, circumstances or vocation. It is your calling.
Everything rises and falls on leadership; nothing begins progresses and become successful without a leader. Therefore becoming a leader is the key to a fulfilling life.
I believe there is a leader in you waiting to serve your generation. It's essential you see yourself the way your creator sees you. You are a leader in your unique ways and this post will point you in that direction.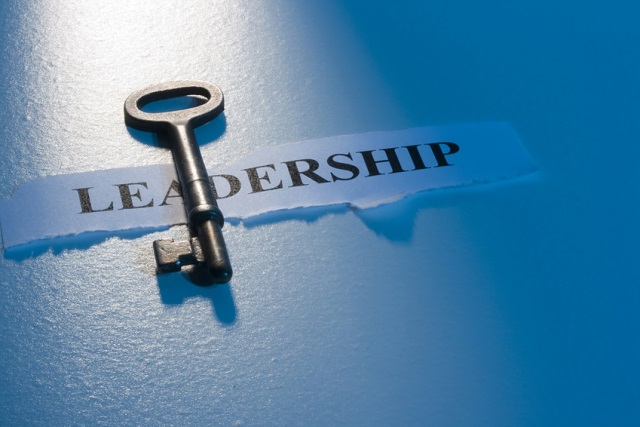 Though we are called to be leaders, we cannot become leaders unless we know what a leader is and understand the nature of true leadership.
The leader within you comes alive, when you discover your purpose, your life's vision and your potential and when you set out to fulfill them without compromise.
You were not created to be dominated. This is why whenever a human being is subjugated by another human being, whether it is by a governing system or forced labor, he has an inevitable desire and will to throw off this unnatural restraint.

What Is A Leader
There are many instances in which individuals who are designated as leaders and placed in leadership positions fail to function in a way that provides effective leadership. A title and position do not guarantee performance and productivity. To become a leader we must first understand what a leader is;
Leader can be defined as a designated position and the individual who assumes that position, accepting the responsibility and accountability it entails.
The leader always serves (exercise leadership) to benefit those whom he is leading. He can never demand the right to lead, but rather is given the opportunity by others to serve them in that capacity. The privilege of leading is earned through the cultivation of trust.
The leader (the individual assuming the leadership role) is temporary, but the leadership role is permanent. The leader changes but the leadership is constant.
What Is A Leader: The Traits of Leaders
You may have a position of leadership, exercising leadership is not automatic. Certain qualities, competencies, traits and skills are essential.
1.  A leader has his vision 
2. Leaders don't wait; they initiate change in their environment
 3. The leader creates trails; he becomes the instrument of change         in the environment, organization, school or business.
4. Leaders discover a sense of purpose for their life, business or          organization.
 5.  True leaders produce other leaders
 6.  Leaders find a human cause worth sacrificing everything for
 7. Leaders serve their organization and community
8.  A leader introduces something new
9.  A leader is an original
10. Leaders brings growth
11. Leaders inspires others through his inspiration
12. The leader sees the future
13. The leader challenges the status quo
14. Leadership is about the pursuit of purpose
15. Leaders lead the way
What Is A Leader: Nature Of Leadership
The nature of leadership points to the fact that you can become a leader by understanding certain principles of true leadership. They are;
1) Leadership is not about control but service.
2) Leadership is not about power but empowerment.
3) Leadership is about inspiration and not manipulation.
4) Leadership is a pursuit of purpose and not people.
5) Leadership is about becoming, more than doing.
6) Leadership is self-discovery and self-release.
7) Leadership is the capacity to influence others through inspiration, generated by a passion, motivated by a vision, birthed by a conviction, produced by purpose.
8) Leadership is a product of circumstances, pressure, difficult situations that force people to respond in a certain ways that displays some unique traits.
9) Leadership is a process of becoming your true self.
10) Leadership is the ability to direct other through influence to a common goal.
11) Leadership is responding to responsibility.
12) Leadership is the ability to direct the priorities of people towards a common cause. It is Organizing and coordinating the resources, energies and abilities to achieve a common vision.
13) Leadership is discovering a sense of significance to one's generation and making the commitment to accomplish it.
14) Leadership is finding a cause to die for.
Conclusion
To become a leader therefore, you must return to your original purpose. Many people today don't know who they really are or what their full potential is. To discover your leadership it is necessary you learn these principles carefully and put them to use.What Is A Leader will help you understand leadership.
Comment and Like This Page?